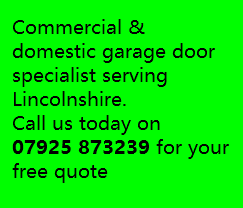 Roller Shutter doors
A roller shutter garage door is one the most practical garage door options available; with smooth vertical opening and no internal tracks, it operates smoothly and neatly.
The roller door is essentially a curtain that consists of slats that can roll around itself at the top of the door opening, manufactured with either steel or aluminium. A steel roller shutter consists of a single sheet of metal, whereas aluminium roller doors offer insulation.
Rollermatics range of roller doors are able to offer great security and safety levels, with additional extras and models available to enhance such features when and if required!
The small size of the curtain roll belonging to a roller shutter means the door can be installed in locations that may have limited or obstructed headroom – a solution that other door types cannot offer. If you have an awkwardly placed meter, fuse box or internal door that may block garage door mechanisms, then a roller shutter door may be the answer. The average curtain roll size is around 300mm-350mm in diameter, although this may be larger depending on the installation position and the material chosen for the curtain.